RESTAURANTS WILDn & PLANTn
Our 2 star chef, Bart De Pooter, will sweep you off your feet by serving you with 100% plant-based creations. Whether you feel like casual dining at PLANTn or gastronomic dining at WILDn, you will go home with a one-of-a-kind culinary souvenir.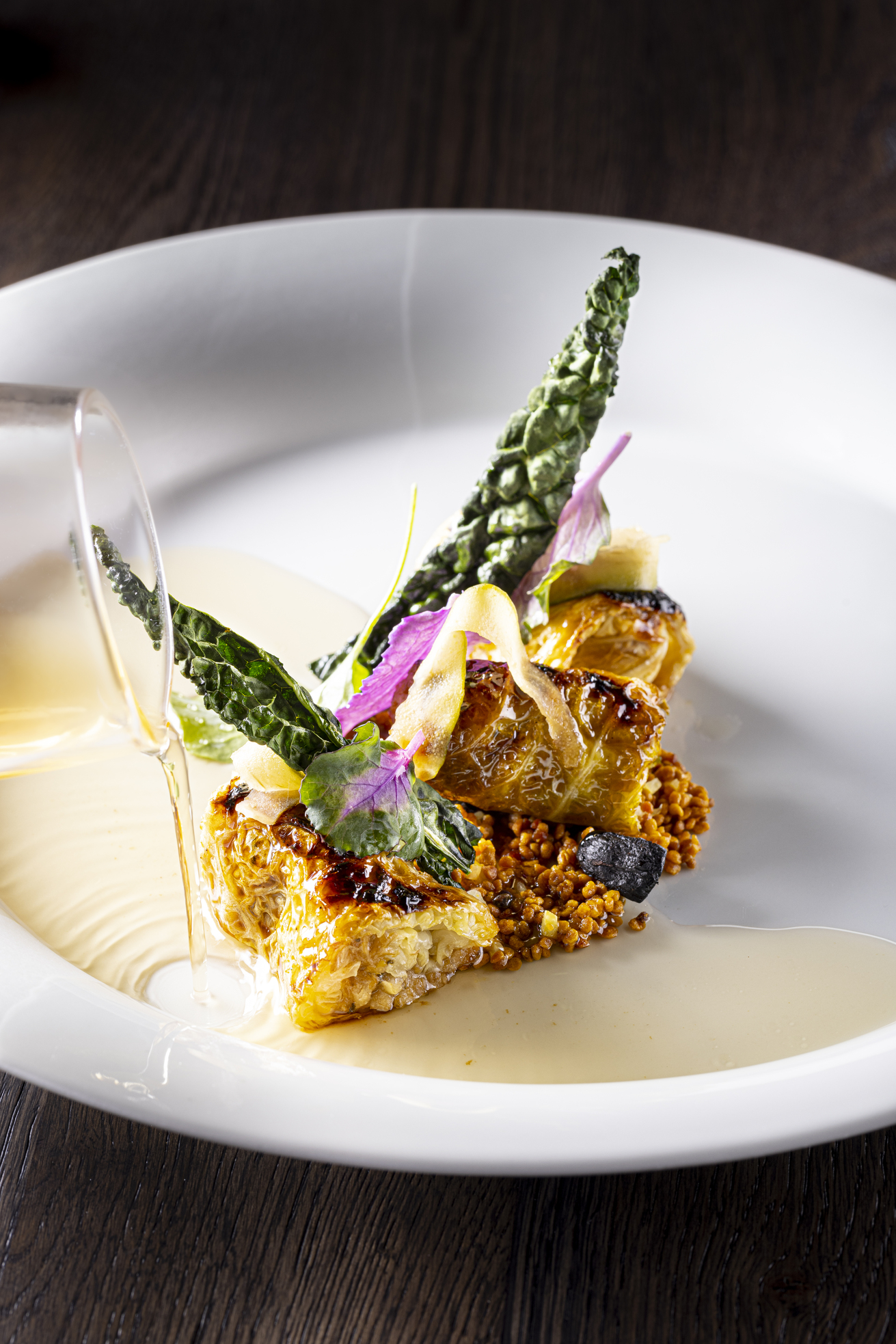 Antwerp food guide
"Finger-licking good food? Antwerp is the place to be! Experience the city's welcoming terraces on the many squares and, in addition to Belgian staples such as fries and chocolate, sample local delicacies such as the beer "Bolleke" and the liqueur "Elixir d'Anvers"
Be sure to ask our front office team for the hotspots in town or check our instagram guides to see our newest recommendations.