SAPPHIRE HOUSE ANTWERP
In the vibrant city centre of Antwerp, Sapphire House Antwerp is much more than a hotel. It exudes the character and spirit of hundreds of years of trade. Located in a 16th century building that breathes the history of the Golden Age of Antwerp.

Here, you become part of a precious and brilliant experience. A place where you connect with the timelessness and atmosphere of the building, immerse in its invigorating and radiant spirit, and surrender to its history.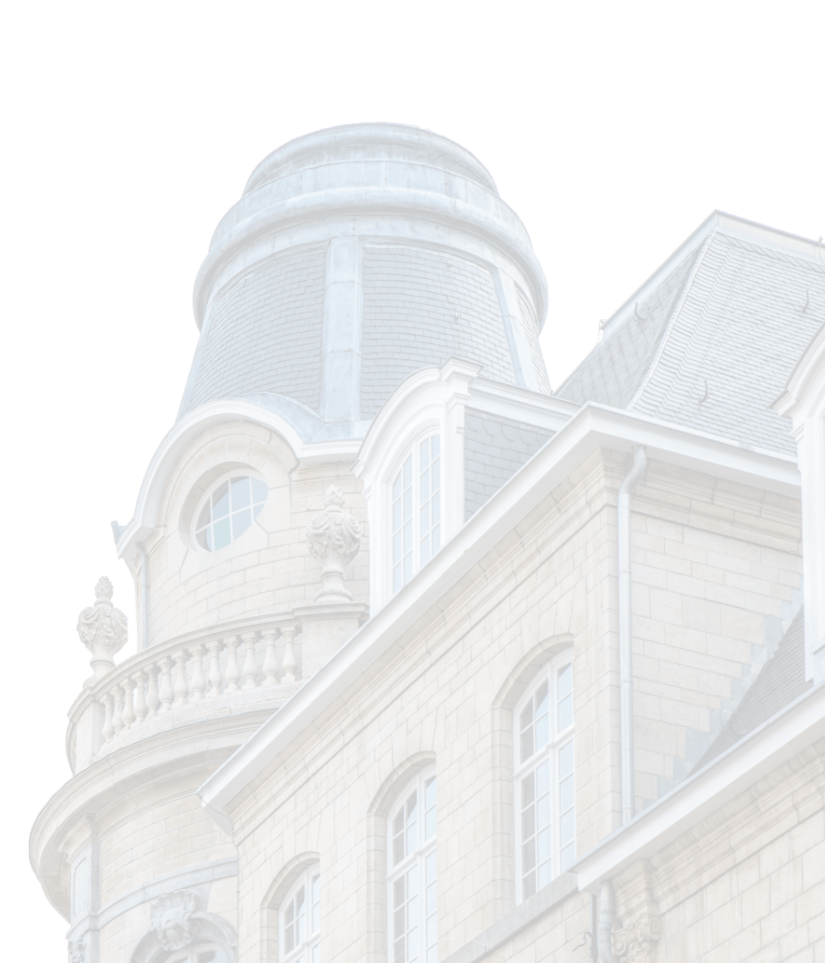 OUR ROOMS & SUITES
A unique blend of exceptional history and bespoke design. One hundred thirty-nine rooms and suites, some with 18th-century fireplaces, extraordinary high ceilings, and authentic wooden floors. All waiting to be discovered.
CULINARY
Sapphire House Antwerp promises to be the place to be in Antwerp. None other than two star chef Bart De Pooter was appointed to make this hotel the Belgian reference in the world of plant-based cuisine. And that mission is taken to heart with a hungry 'lust' or what would you have expected of a two-star chef?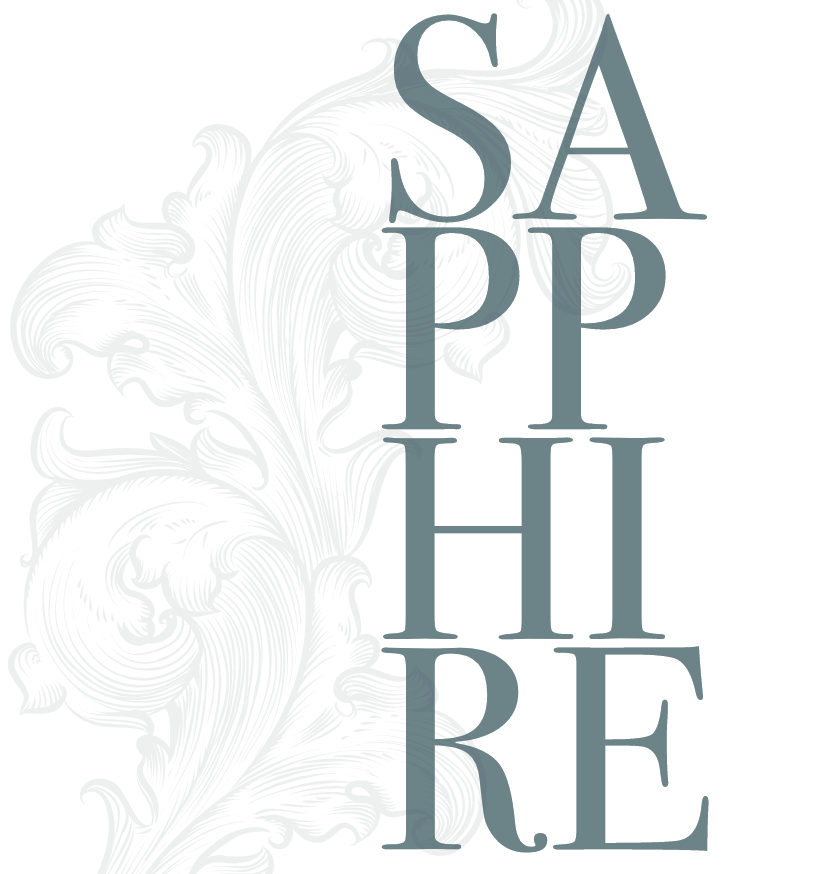 Connected to Sapphire House Antwerp, stands the Handelsbeurs. This iconic, 16th century landmark offers 11 multipurpose rooms on the first floor and a central square that will take your breath away. The Handelsbeurs has the perfect room for each event, whether it is for a small gathering of 10 people or a big convention up to 2000 people, Handelsbeurs has got you covered.