Lobby Bar
A twist on a traditional hotel space, the Lobby Bar was conceived for both work and play. Here, classic mixology creations with a twist and local wines carefully selected by the chef set the scene for your relaxed evenings. The ambience is a reflection of the spirit of the hotel: a certain historical feel, sophisticated, discreet, elegant and at the same time fresh.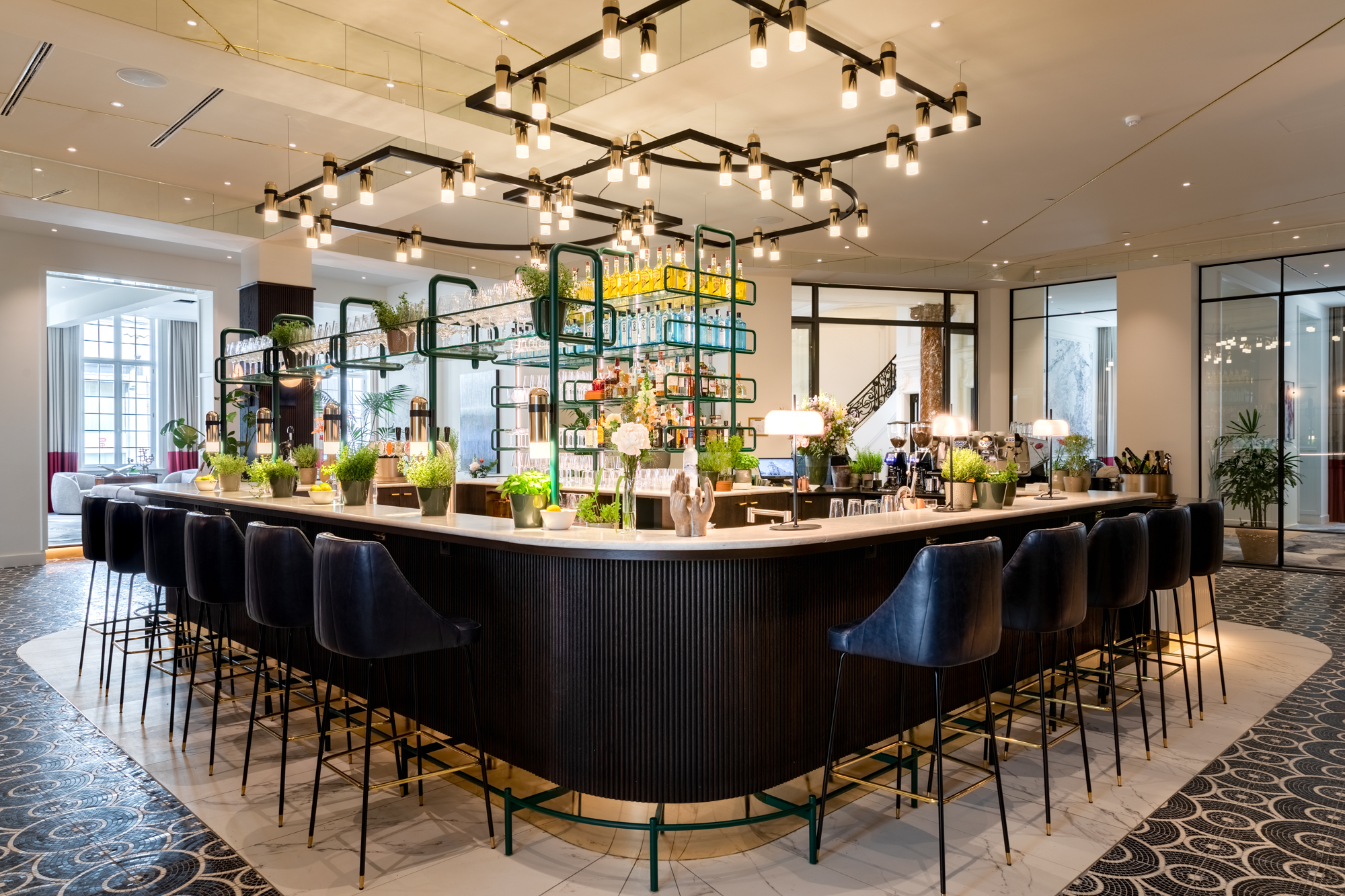 24/7 Carat Gym
Working on your body when staying at Sapphire House Antwerp? Yes, you can! You can find our fully equipped gym on the -1 level. As a hotel guest, you can train free of charge 24/7.
Would you like to book a trainer for extra support and motivation? Book a small group session with one of our Enforce trainers or schedule a one-on-one training if you have specific targets. Be sure to check our weekly schedule and rates for small group training and our private one-on-one training sessions. Let's train together!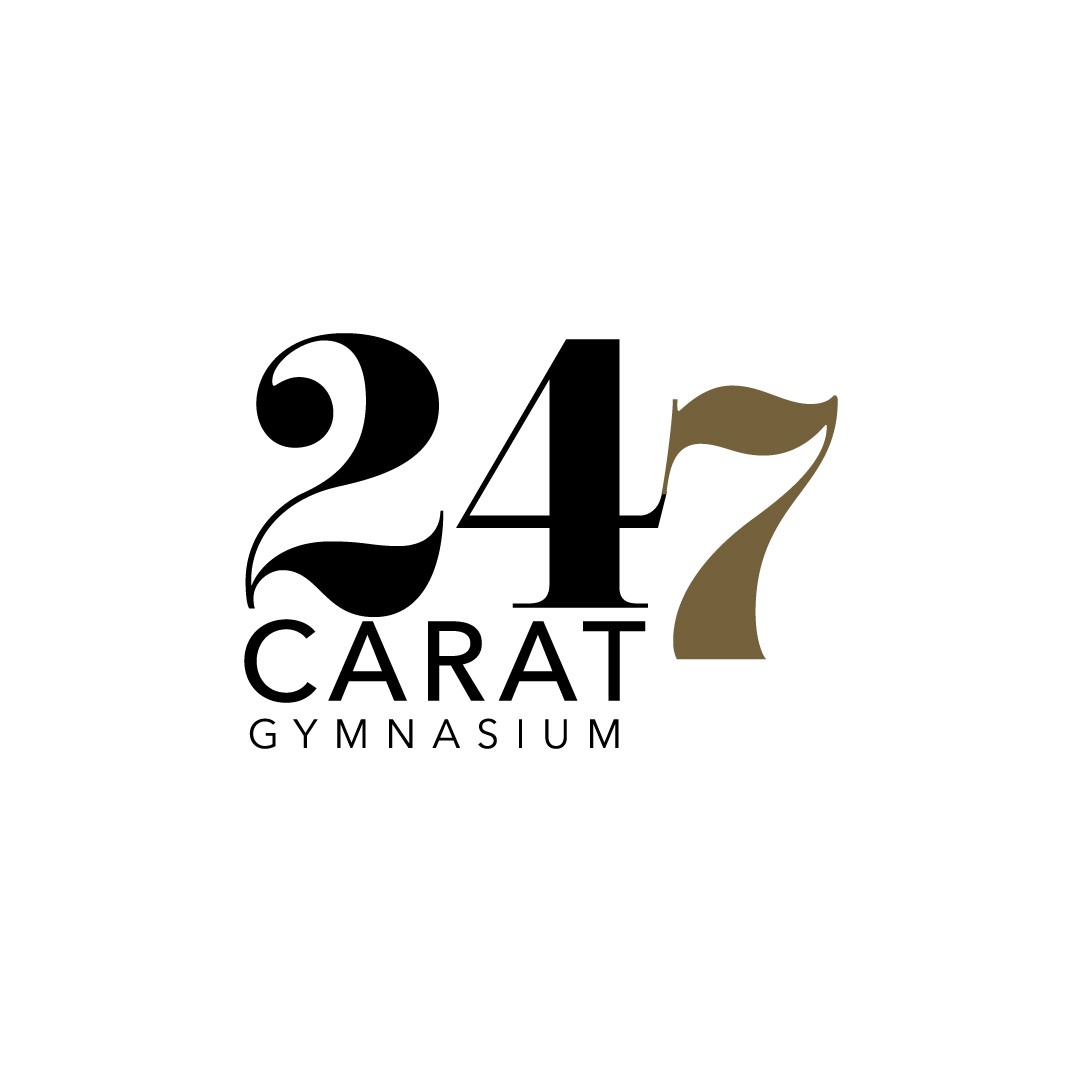 Fashion, Diamonds and Art
This cutting edge, trendy city is famed for its undeniable links to Fashion, Diamonds and Art. Sapphire House Antwerp offers their guests a unique insight in the 3 pillars that Antwerp is known for: Fashion, Diamonds & Art.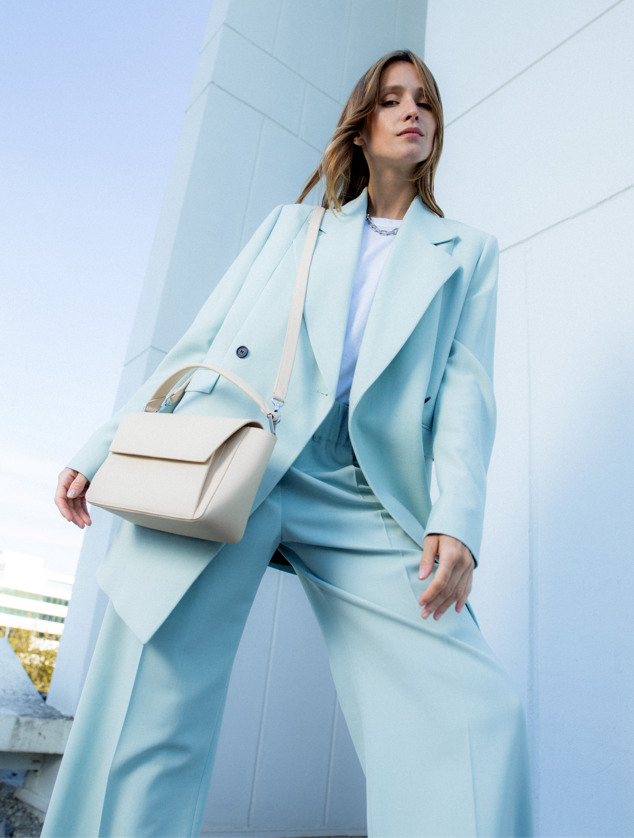 Ottomer Library
Named after one of the savviest city guides in the world: Tanguy Ottomer. It's situated in one of the grand rooms on the ground floor. Here, guests can relax away from the hustle and bustle of the city and read a nice lifestyle magazine or historic book about the city of Antwerp.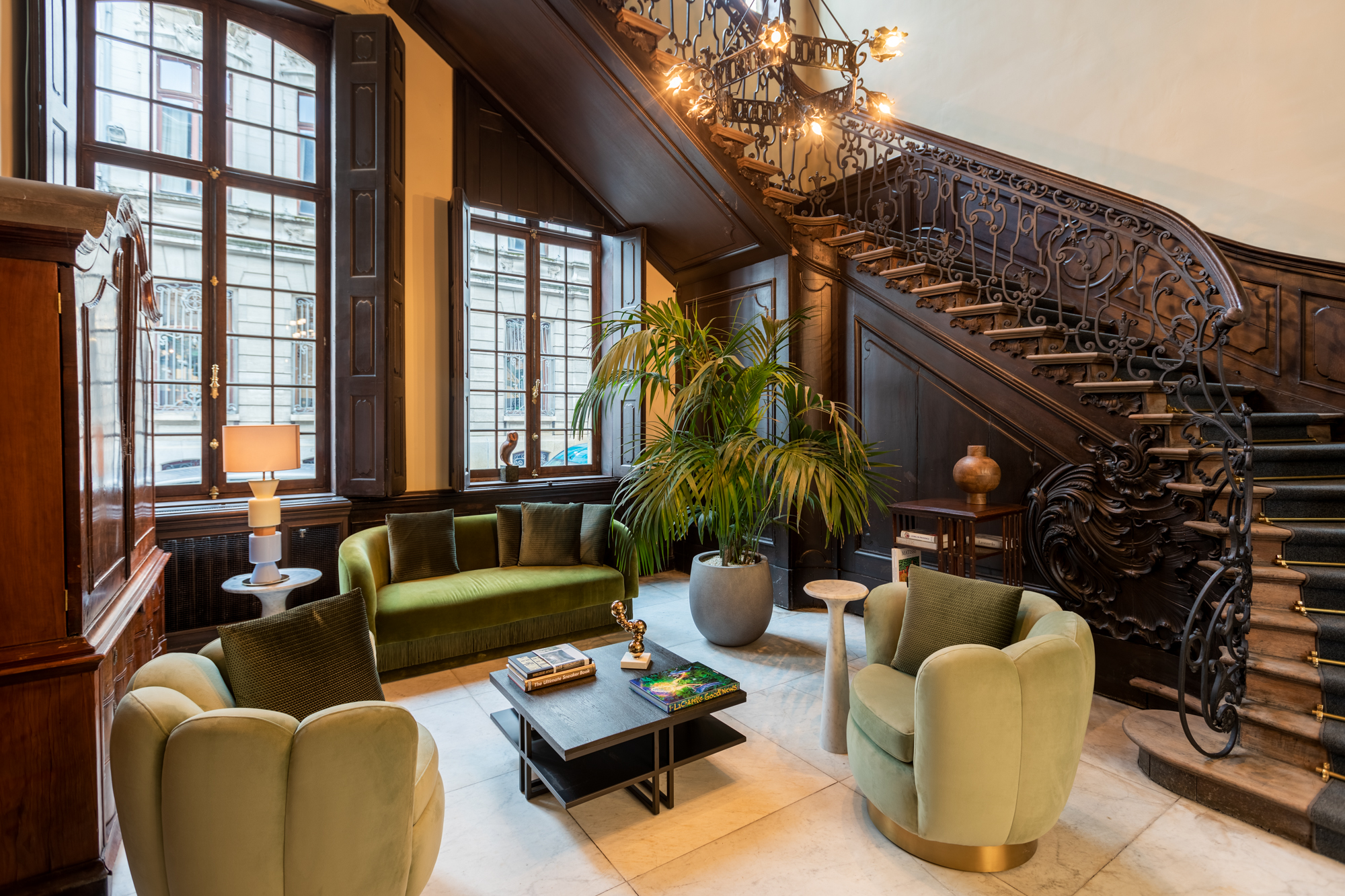 Trading Booth
Our trading booth will take you back to the 16th century of Antwerp: the Golden Age. Each morning a tour will start towards the Handelsbeurs, here you will be able to see an original trading booth and the unique market square where all merchants used to trade their goods.