WILDn
AWARDED WITH THE GREEN MICHELIN STAR 2023
At WILDn, two-starred Michelin chef Bart De Pooter created a culinary temple, taking plant-based food to new heights. The menu is guided by the seasons, as our international team aims to serve the best local ingredients, from farm to plate.
We offer a selection of natural and biodynamic wines, hand-selected and sourced from boutique producers within Europe, to accompany our different dishes. We also serve craft beers, spirits, and a wide range of non-alcoholic beverages. All local, of course. Our well-crafted drinks also evolve with the seasons, as we match them with our tasting menu to compliment the flavors and offer an unforgettable culinary experience.
Good to know: the WILDn name refers to the wild herbs and flowers used in the menu, and it is also a reference to the statue of the wild man and the wild woman as portrayed on the 15th-century coat of arms of Antwerp, which you can spot at the restaurants' entrance.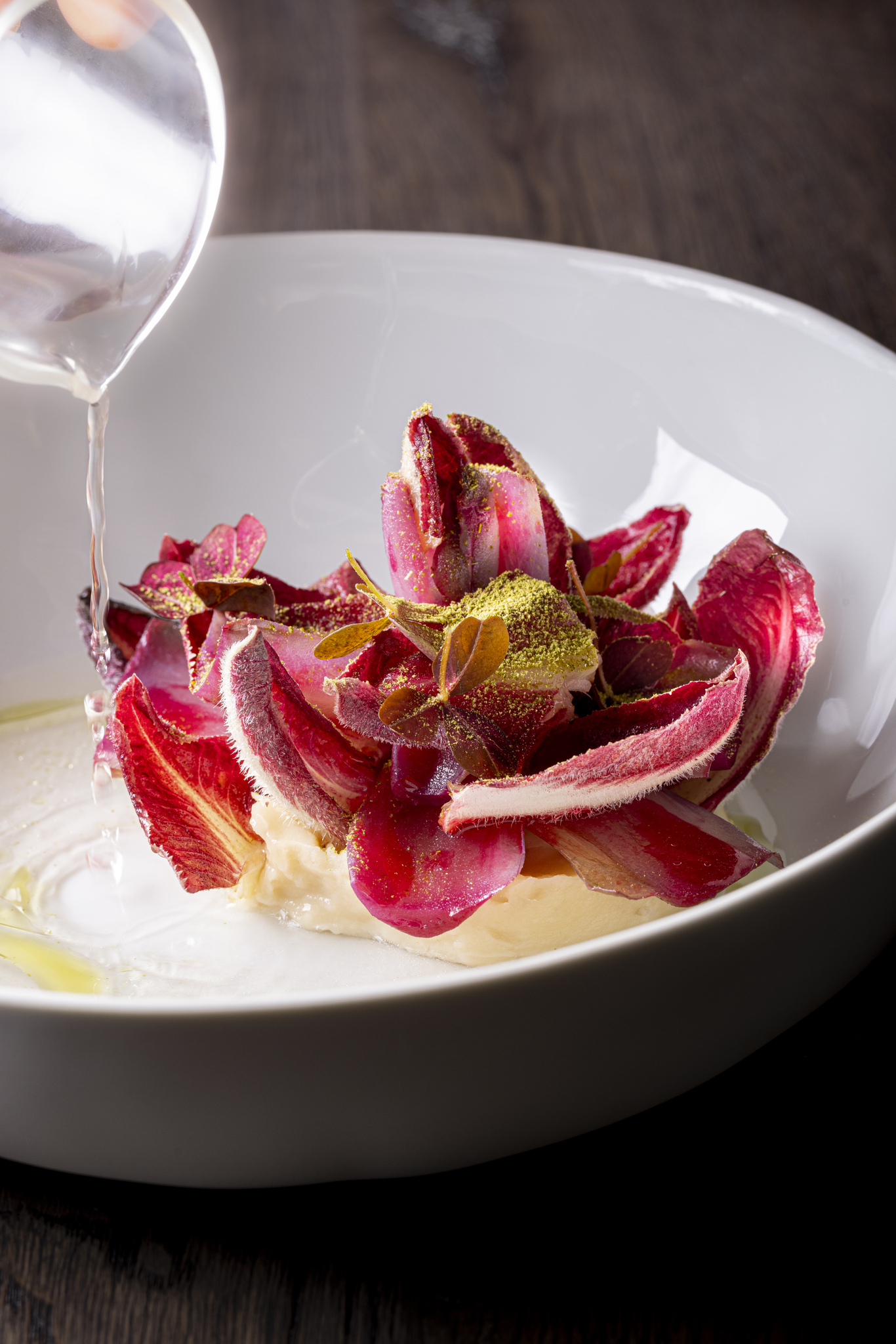 PLANTn
| BY BART DE POOTER
Welcome at PLANTn!
At PLANTn we are passionate about bringing plant-based food around the clock. You can join us for snacks at the bar. In this unique and relaxing bistro setting, Michelin-starred chef Bart De Pooter brings together the season's finest ingredients from our farm and local producers. In addition, our kitchen team uses preservation techniques such as pickling and fermenting to get the most out of our precious ingredients and ensure as little waste as possible.
All PLANTn bar menu and room service menu items are 100% plant-based. Packed with flavor, the bar menu offers a choice of appetizers to share and lush burgers to enjoy!
About the chef
Bart De Pooter's soul and roots are located 18 kilometres further in the fields between Rupel, Nete, and Scheldt. Here lies the strength of his culinary masterpiece Pastorale. "Although Pastorale was the first restaurant awarded with two Michelin stars in the province of Antwerp, we were never considered an Antwerp restaurant. Now I get the chance to bring my roots to Antwerp and give a plant-based identity to Sapphire House Antwerp, from breakfast to room service and dinner." The time and the city of Antwerp are ready to step into this adventure. "Antwerp, one of the utmost avant-garde cities, offers immense potential and is open to innovative, plant-based gastronomy."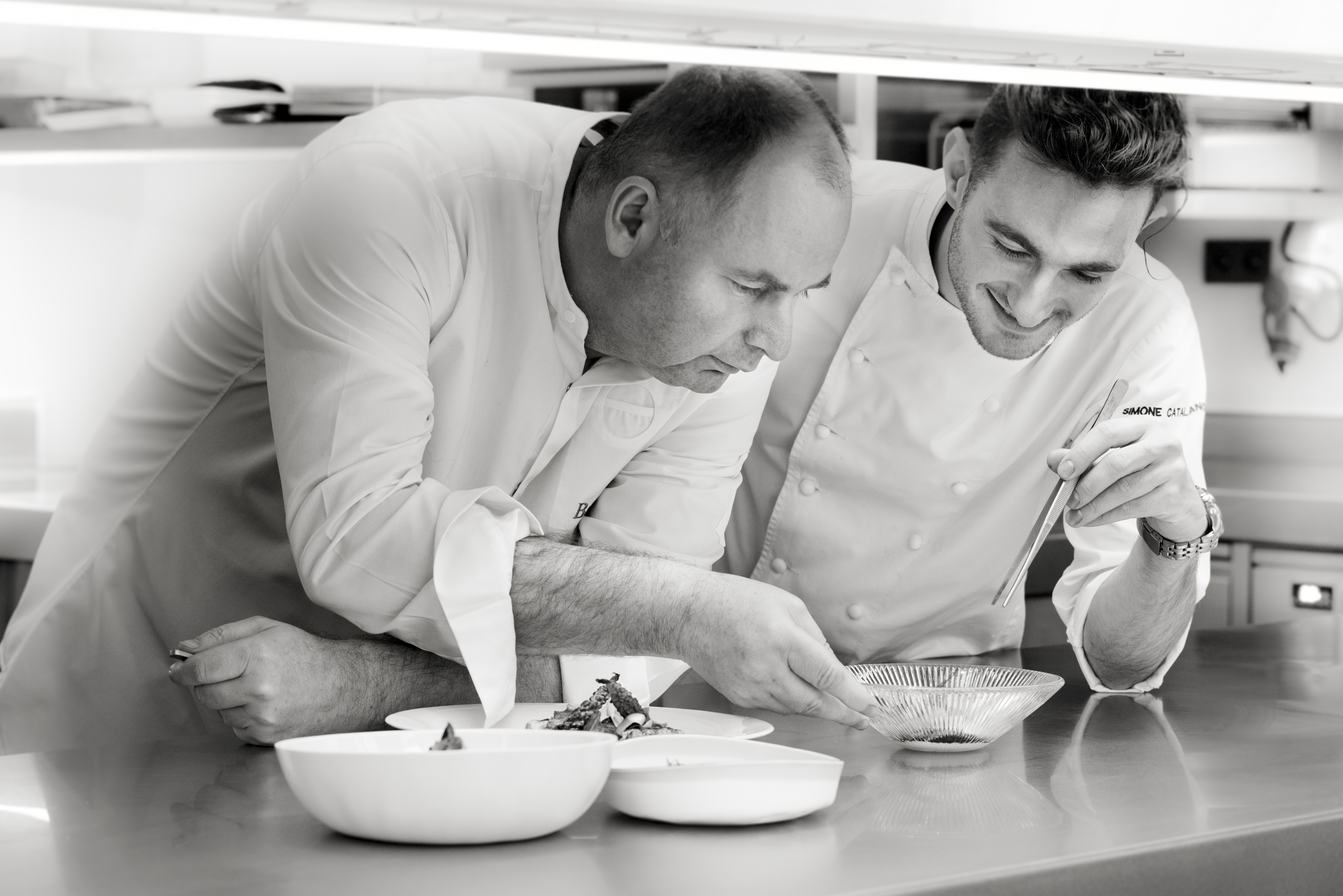 100% Plant-Based
Sapphire House Antwerp is taking a bold statement and will be the first hotel to go 100% plant-based. We feel that the time is right, and the city and the country are ready for this unique and challenging concept. Around the world we can see Michelin star chefs and hospitality changemakers changing their cuisine to offer clients a more sustainable menu.
To go 100% plant-based is a bold and brave challenge, but Bart De Pooter did not doubt for a minute. There is a growing consciousness regarding food: where does it come from, is it fresh, healthy, organic and what about animal welfare? The amount of water and CO² saved when 139 guests eat plant-based every day is enormous.
Best of all: you won't even notice. Plant-based cuisine has evolved into a deliciousness that makes you forget about traditional ways of eating. Sapphire House Antwerp wishes to stand tall as a pioneer, bringing its influence and inspiration to many more hospitality players to follow its example.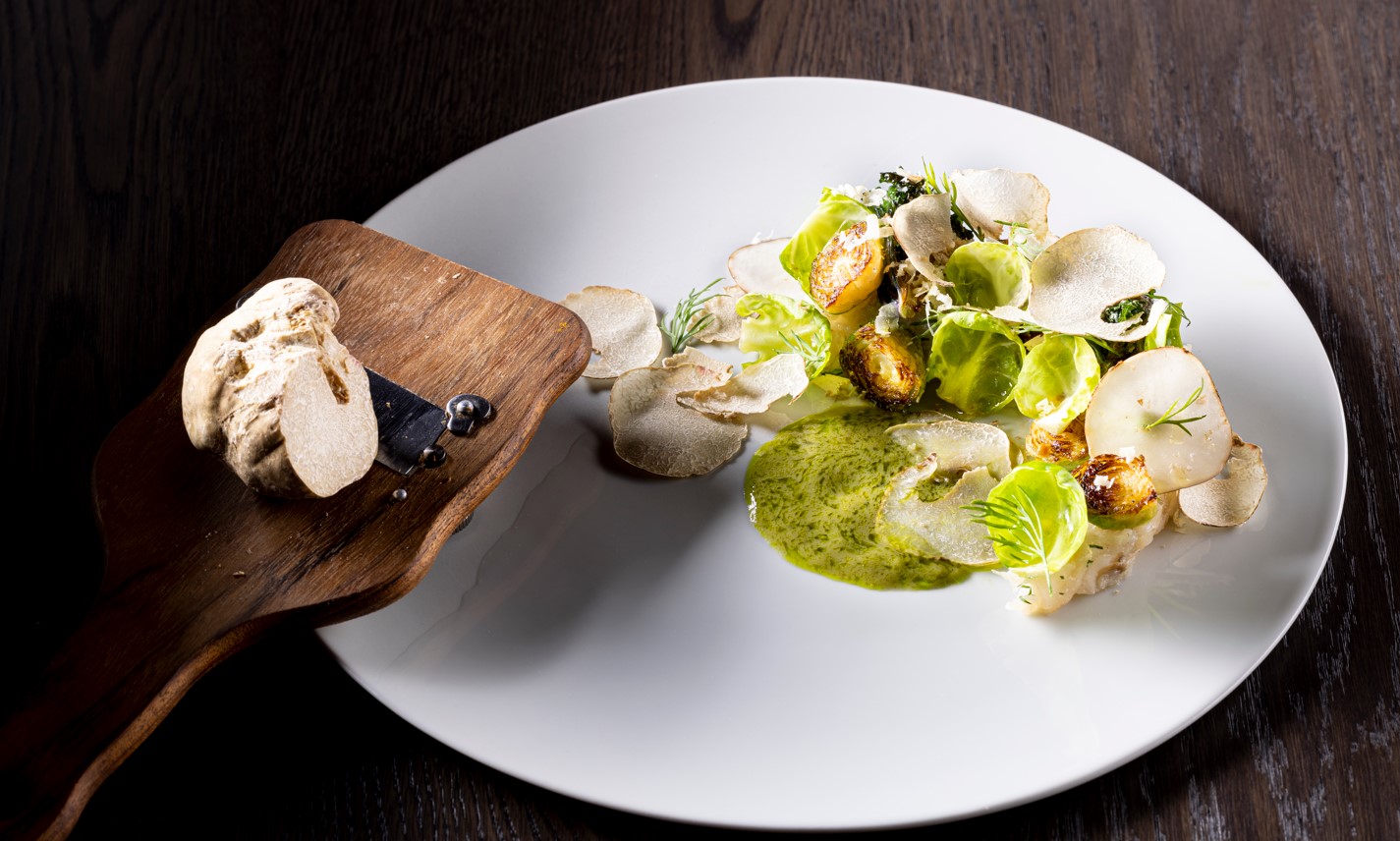 Opening Hours
PLANTn
Sunday to Thursday from 06:30 - 00:00.
Friday & Saturday from 06:30 - 01:00.
Kitchen closes at 22:00.
WILDn
Lunch: Tuesday to Saturday from 12.00 to 13.30
Dinner: Tuesday to Saturday from 18.00 to 22.00
Sunday & Monday closed