As an Event Organizer, you will be responsible for ensuring that events such as weddings, corporate events, festivals, trade shows, and conferences are properly conceptualized, planned, coordinated, and executed. This role demands someone with creative skills, who can pay close attention to detail, has excellent organizational abilities and has the ability to handle multiple tasks simultaneously.
Tasks
Create exciting event ideas, themes, and objectives that align with the client's needs and preferences.

Manage budgeting, sponsorship activities, and logistical requirements to execute a successful event.
Coordinate with vendors, negotiate contracts, create schedules, and work with volunteers to ensure everything runs smoothly.
Develop marketing strategies, promotional materials, and media coverage that help attract attendees to the event.
Ensure staff and volunteer tasks are assigned and executed effectively to meet the event's needs.
Prioritize safety and risk management to create a secure and hazard-free environment for attendees.

Profile

Someone who is enthusiastic about providing our guests with a heavenly experience and possesses the following qualities:

Solid understanding of different project management techniques.
The ability to understand and follow company policies and procedures.
The ability to work under pressure.
Quality oriented.
Excellent verbal and written communication skills.
Passion for the hospitality & event industry and its best practices.

How you'll do it

By applying creativity, adaptability, and attention to detail to exceed customer expectations.
Maintaining a professional and positive attitude in all interactions.
Thinking out of the box to create unique experiences.
With a love for structuring a bit of chaos.
By being a great team player and being proactive.
Encouraging a collaborative and friendly atmosphere among team members.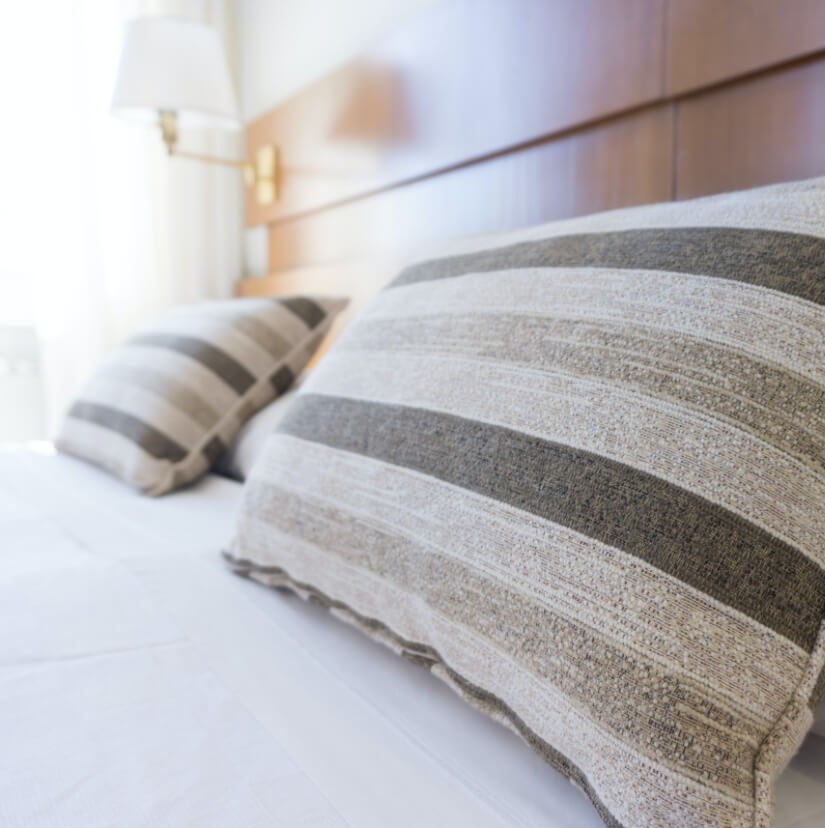 Offer
Optimized salary;
Ambitious and young team;
Meal vouchers;
Room for ideas and creativity.
Ecocheques
13th month