As Commis you are responsible for the daily operation and development of the fine dining restaurant WILDn, its related processes, employees, products and administration, in order to achieve an optimal financial restaurant. You will manage the operational team and work closely with the Chef De Partie.
WILDn is completely plant-based, under the guidance of 2-star chef Bart De Pooter. Restaurant WILDn, located in the ballroom of Sapphire House Antwerp, will be a fine dining restaurant with exclusively plant-based dishes. WILDn stands for quality, gastronomic and plant-based.
1. Preparation service
Helps with the mise-en-place of the dishes :
Cleaning, washing, peeling, cutting and cooking vegetables (fruit);
prepares garnishes, cold sauces, soups, starters, desserts, salads, etc..;
Baking (simple baking methods), cutting up.
2. During the shift
Assisting the chef or cook with preparations; working in accordance with his/her instructions.
3. After the shift
Cleans up;
Ensures hygienic storage of foodstuffs;
Cleans working tools and the workplace;
Ensures that the kitchen is tidy and tidy;
Respects safety standards during the work;
Orders, receives and checks goods under the supervision of the chef de partie and/or cook.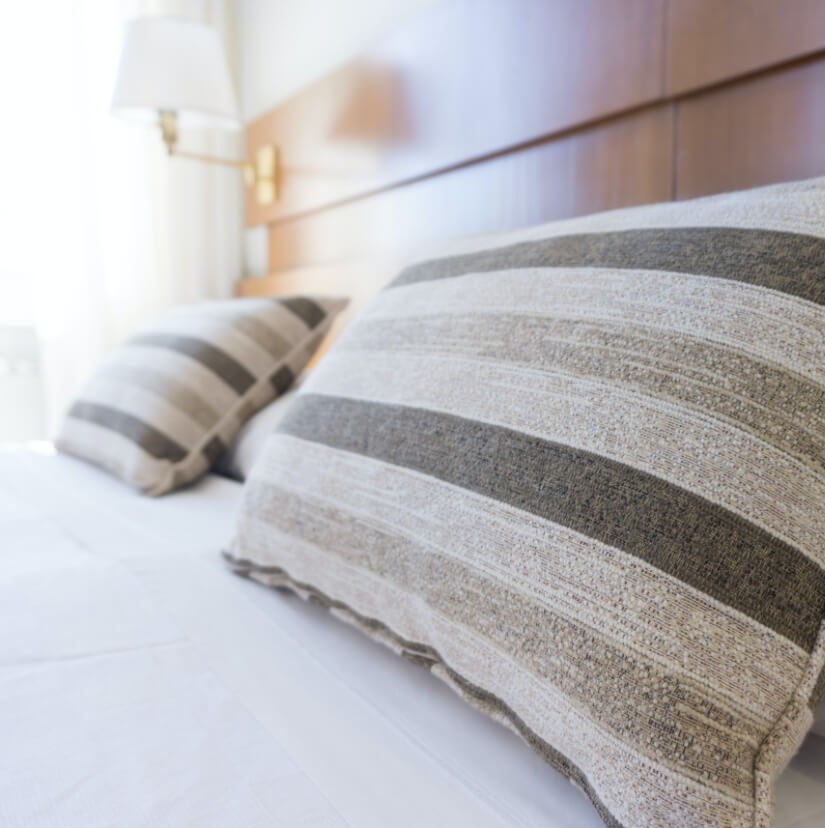 Profile
Internal or external specialised training;
Practical knowledge of the work - basic preparations;
An understanding of the connection and possible applications;
Knowledge of alternatives;
Knowledge of kitchen equipment.
Creative;
Stress resistant.
Offer
Optimized salary;
Ambitious and young team;
Meal vouchers;
Room for ideas and creativity.
Ecocheques
13th month